Évènements à venir:
16.07.2023 - 19.07.2023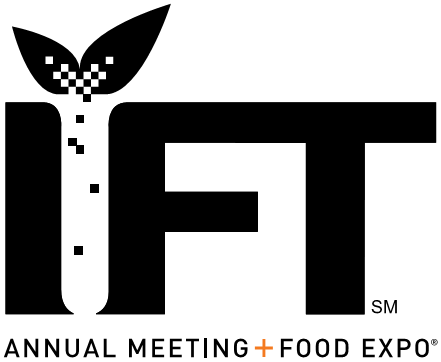 IFT First Annual Event & Expo 2023
IFT FIRST means Food Improved by Research, Science and Technology
Sitio Web do evento
En savoir plus

Visit our booth at the IFT First Annual Event & Expo in Chicago, Illinois, USA on July 17, 18 & 19, 2023. Innovation in a Time of Crisis: Can We Future-Proof the Food System? This question is the basis for this year's theme at IFT FIRST July 16-19. Innovators, researchers, and academics will be at the McCormick Place in Chicago to discuss bold ideas, cutting-edge research and collaborate in ways that will connect our global food system communities. Together, we can future-proof the food system.