Upcoming event:
28.11.2023 - 30.11.2023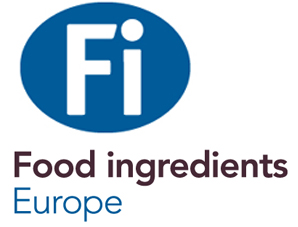 Food Ingredients Europe 2023
Join the world's leading food and beverage ingredients platform
Event website
Read more

Location: Messe Frankfurt, Frankfurt (Germany) Date: 28 – 30 November OMVE Booth Number: 3.1B181 If there's one place to discover thousands of F&B ingredients, alternatives and innovative solutions, build new partnerships with suppliers or buyers, network with experts and leaders, generate new leads, access several hours of content focused on hot trends and be a part of a community driving change and innovation to build a sustainable food future, it is Fi Europe. In late November 2023, the food ingredient industry will convene in Frankfurt, Germany for the Food Ingredient Europe event. OMVE, a pivotal player in research and development within this sector, will proudly participate once more. We are eager to share the latest advancements in our field of expertise during this exhibition. This edition of the event will prominently feature two key aspects of our offerings: our innovative small-scale spray dryer, the equipment for fermenting and our market leading solutions for processing plant-based products. Furthermore, 2023 marks the 30th anniversary of OMVE, and to celebrate this milestone, we have a special surprise in store for all our valued visitors!